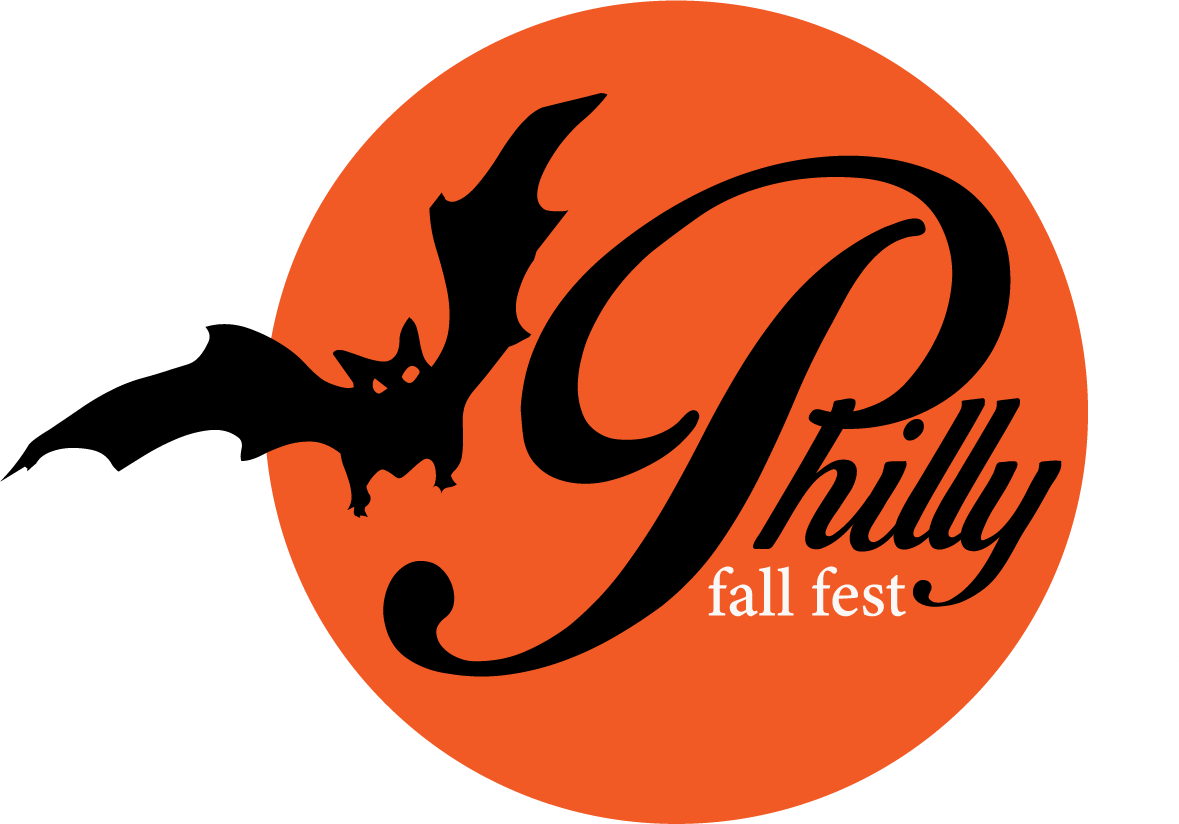 Philly Fall Fest was a big success!
Many of you may know that Halloween in Harrisburg, one of the founding events in the UCWDC has recently been taken over by new management. We have re-branded and moved the event to the great Philadelphia area. We had our event over October 24th-27th, 2019 at the Valley Forge Casino Resort. We want to thank all those that supported our first year!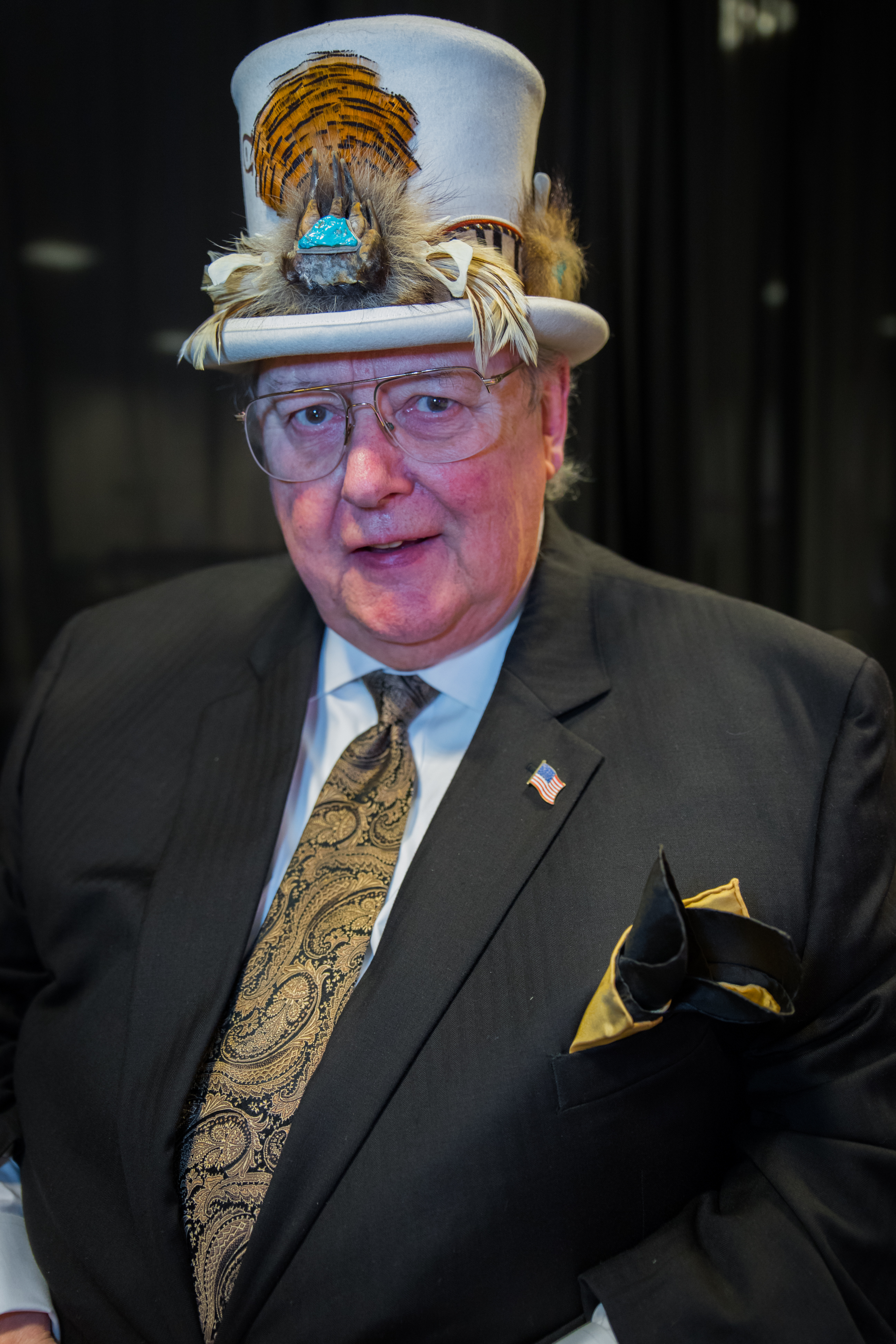 For those that could not attend this year, we want to share an important award that was given this year at the 1st Philly Fall Fest. The new organizers wanted to tip our hats to those that came before us, as well as give us all something to strive for at the same time. For this reason we have created the Jeff Bartholomew Award. Many of you know that Jeff Bartholomew was original director of Halloween in Harrisburg as well as a founding member of the UCWDC. He is now a Director Emeritus, but we wanted to take it a step further. We recognized Jeff at our Saturday dinner show as the first recipient of the Jeff Bartholomew Award.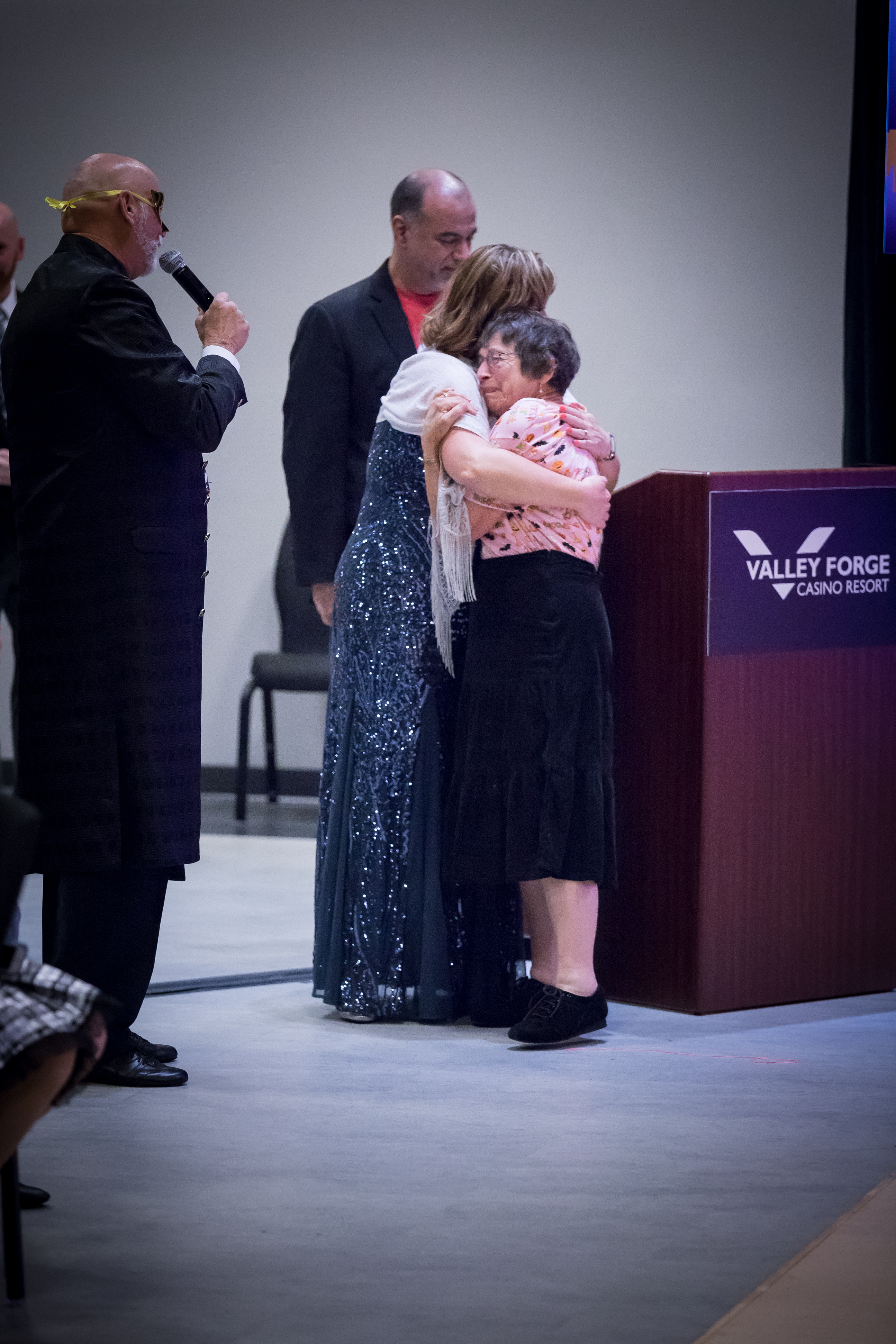 This award will be given yearly at the Philly Fall Fest and stands for the innovation and forward thinking in our dance community, for which Jeff has always been known for. We want to thank Jeff again, for all he has done for our dancesport and the UCWDC. Without amazing humans like him, we would not be here today. Please make plans to join us next year, October 29-November 1st, 2020 to see who the 2nd winner of this prestigious award will be!
Dancingly Yours,
Shari Huggett-Milton