The mission of the UCWDC is to preserve and promote Country Western Dance and Line Dance as a fun and healthful pursuit, social activity, art form, and competitive sport worldwide.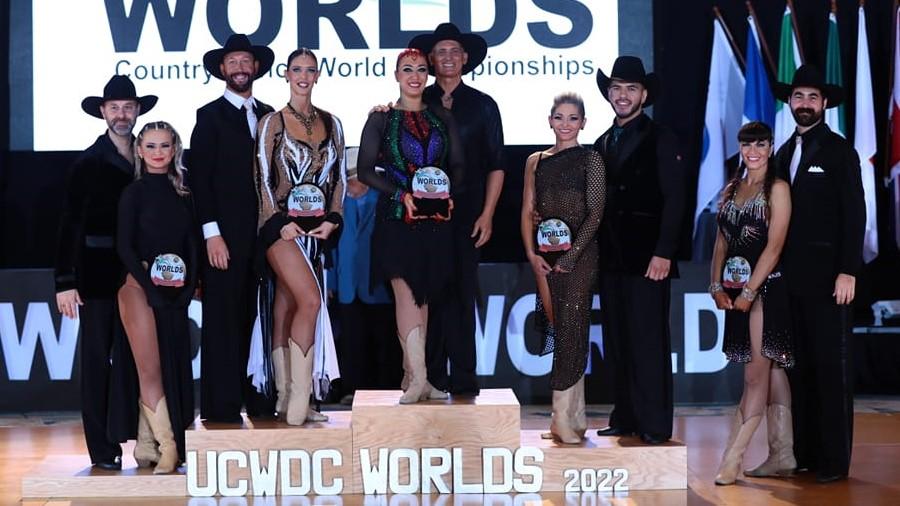 Become a UCWDC Member
Click here to register as a new competitor in the UCWDC. Membership is available to anyone who loves country dance!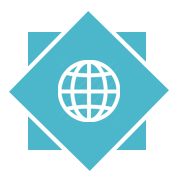 Competition Rules
This page allows you to download a non-printable copy of the rules. Associate Membership is…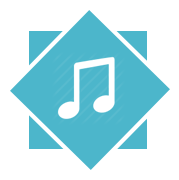 Competition Music
The UCWDC Classic Pro-Am and Couples Music document is a compilation of the current competition music that may be…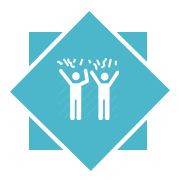 Line Dance
Welcome to another year of competition! For qualification criteria for each division please refer to the official UCWDC rules.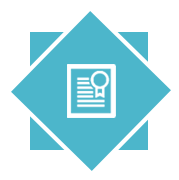 Worlds Eligibility
Click here to keep track of your worlds qualification as a competitor.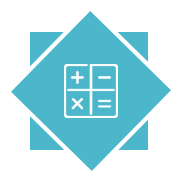 Competition Results
This page allows you to see the results of all competition worldwide.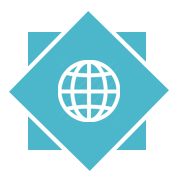 Points Championship
Keep track of your points toward the UCWDC points championship!
UCWDC, United Country Western Dance Council, Country Dance World Championships, and related logos are registered service marks of United Country Western Dance Council. © 2022 United Country Western Dance Council - Terms and Conditions - Powered by https://brycegreene.dance.