The Country Dance World Championships is the annual season-ending finale hosted by the United Country Western Dance Council. The UCWDC is the sanctioning body for more than 30 competitive dance events around the world. Country dance competitors seeking to compete at Worlds must first qualify through a series of regional events
Worlds 2023 heads west to Phoenix, AZ at the Arizona Grand Resort & Spa. Nestled at the base of America's largest urban park and wilderness preserve, Arizona's only AAA Four Diamond all-suite resort features spacious one and two-bedroom suites.
As we approach the event, updates will be posted with more frequency. Check our Facebook page for new posts.
The opportunities for competitive and social dance, workshops, and fun are endless. Below is a sample of what Worlds has to offer.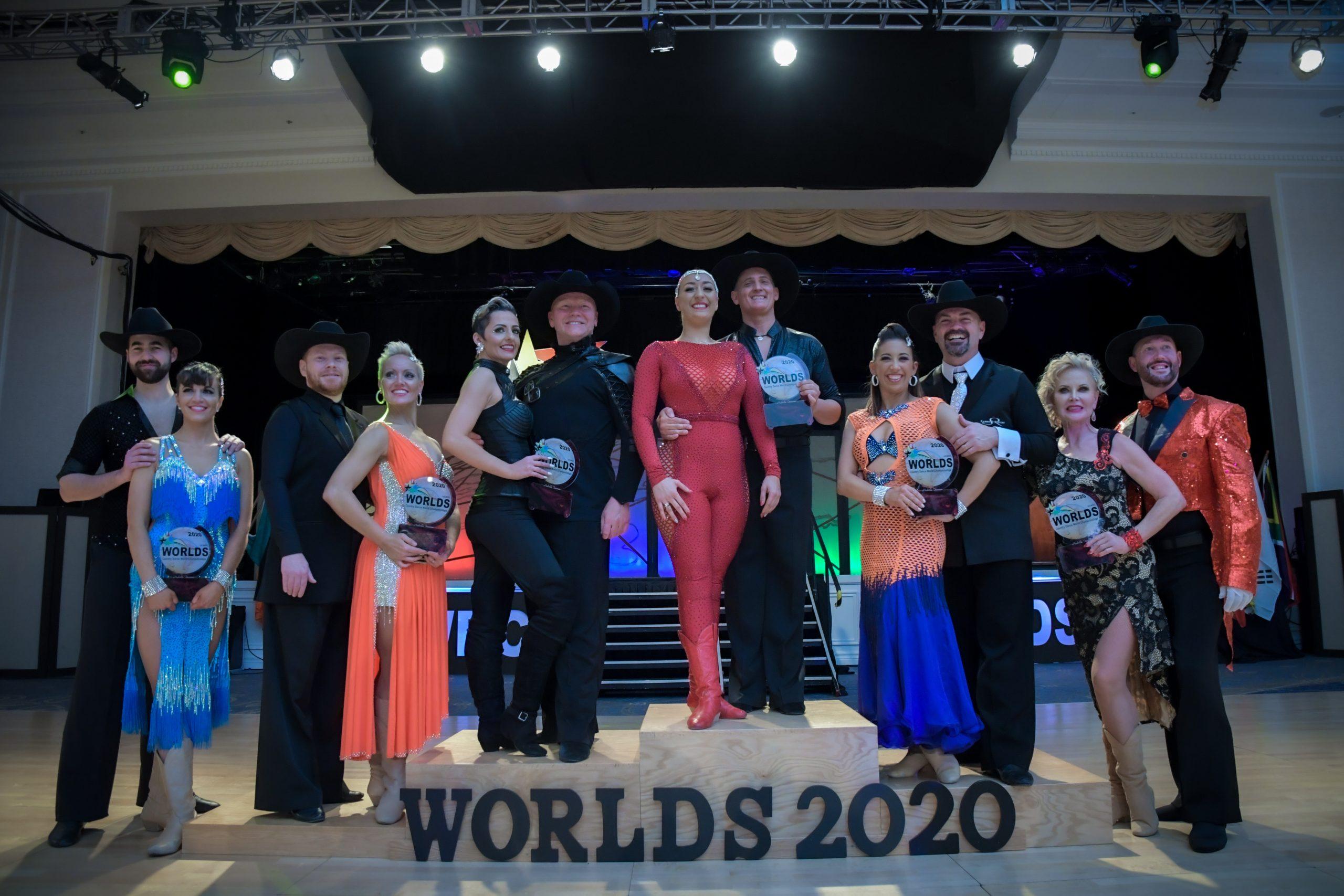 Worlds is the most prestigious Country dance competition of the year. Winners in each division earn the title of "World Champion."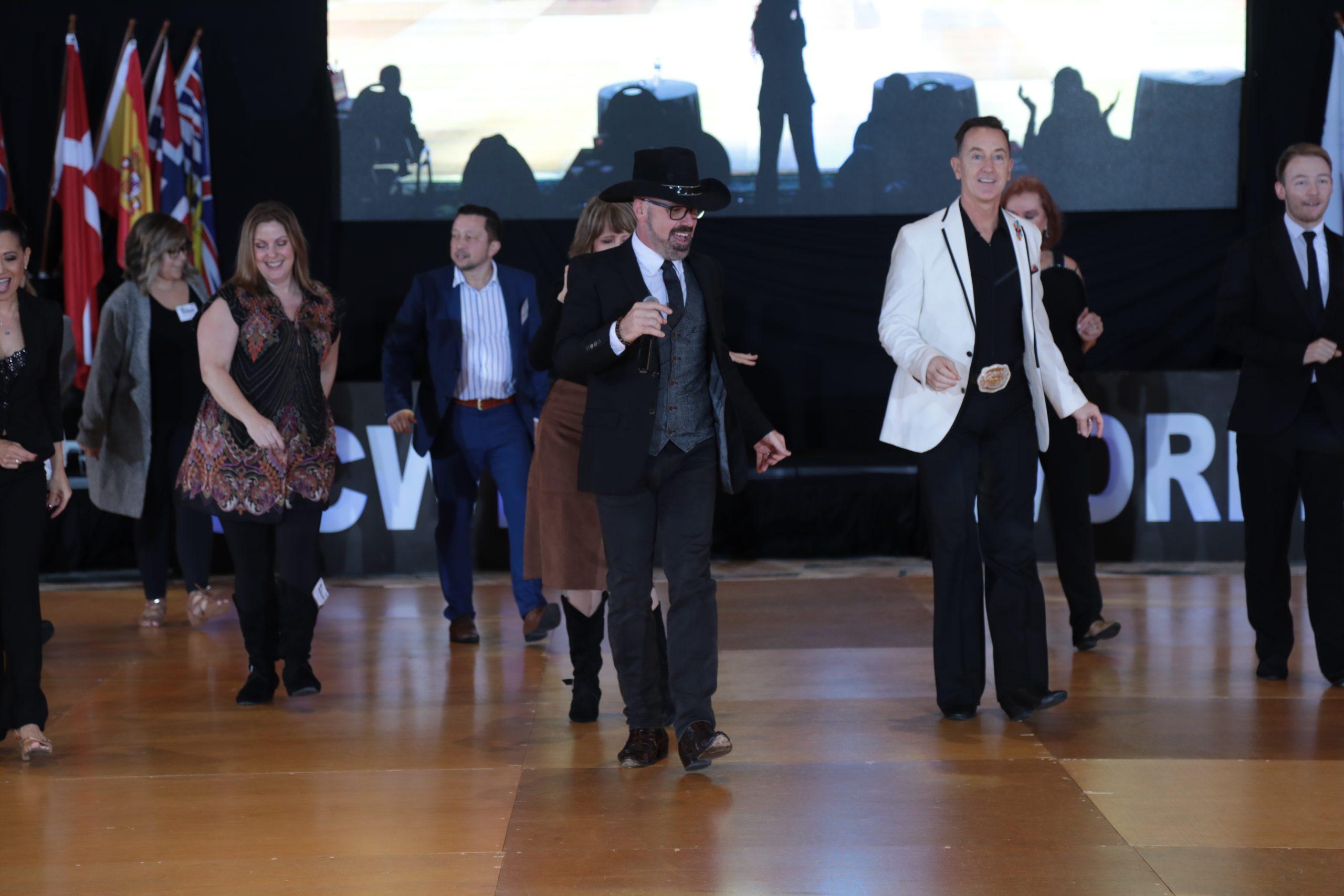 Line dancers from around the globe attend Worlds every January. Add the world-class choreographers that join us each year, and you have a line dance party like nowhere else!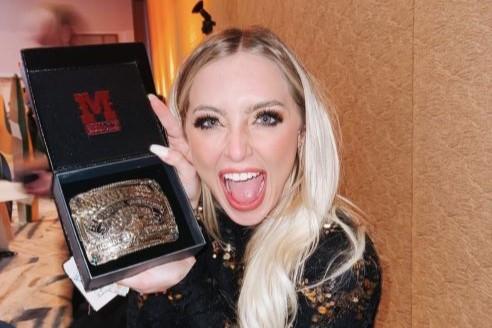 Dancers meet up nightly in several dedicated ballrooms for hours of dancing fun! Don't miss the Country Dancehall Division in the UC Corral! Sign up to dance!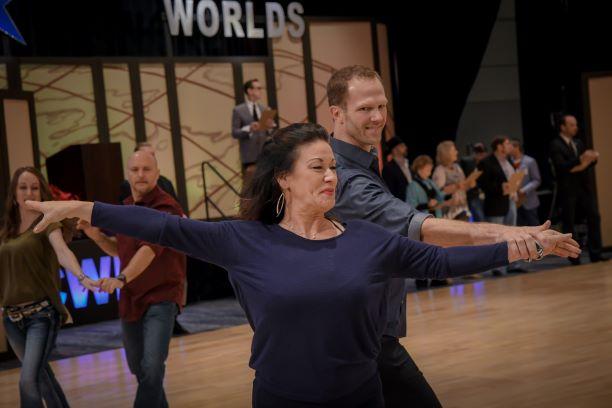 Workshops
Pick any Country dance style, and we have a workshop for it. From beginning to advanced levels, we have something for everyone!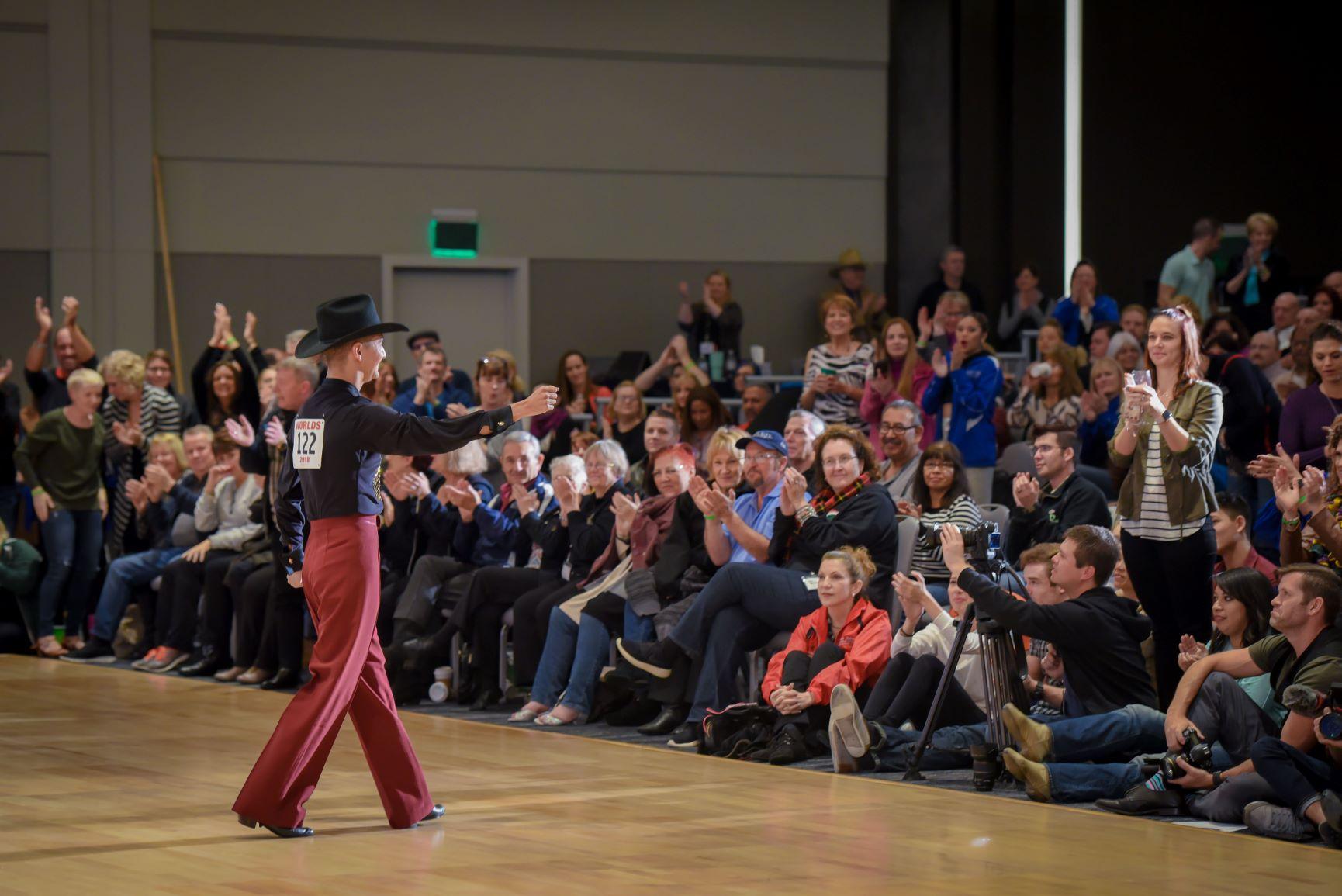 Hundreds of people come to Worlds to cheer on their family and friends. Spectators can purchase passes online, which includes workshop options, or daily passes at the registration desk.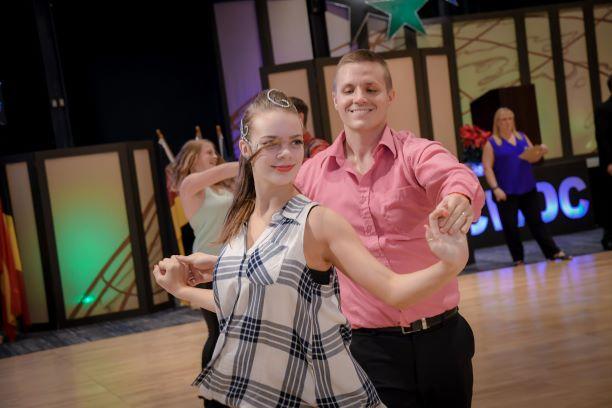 Worlds is a major stop for social dance competitors. This is your chance to compete in two great social dances–Two Step and West Coast Swing–with partners from around North America and the World!
UCWDC, United Country Western Dance Council, Country Dance World Championships, and related logos are registered service marks of United Country Western Dance Council. © 2022 United Country Western Dance Council - Terms and Conditions - created and maintained by https://brycegreene.dance