About Us
With diverse dances across many genres, the UCWDC is the largest circuit for competitive Country and Line Dance in the world. We offer social and competitive opportunities that are essential to the growth of our dances as internationally recognized dancesports.
From the delivery of sanctioned dance competitions, to affordable social and educational environments, we build dance communities and deliver dancer-focused events like no other organization in the world.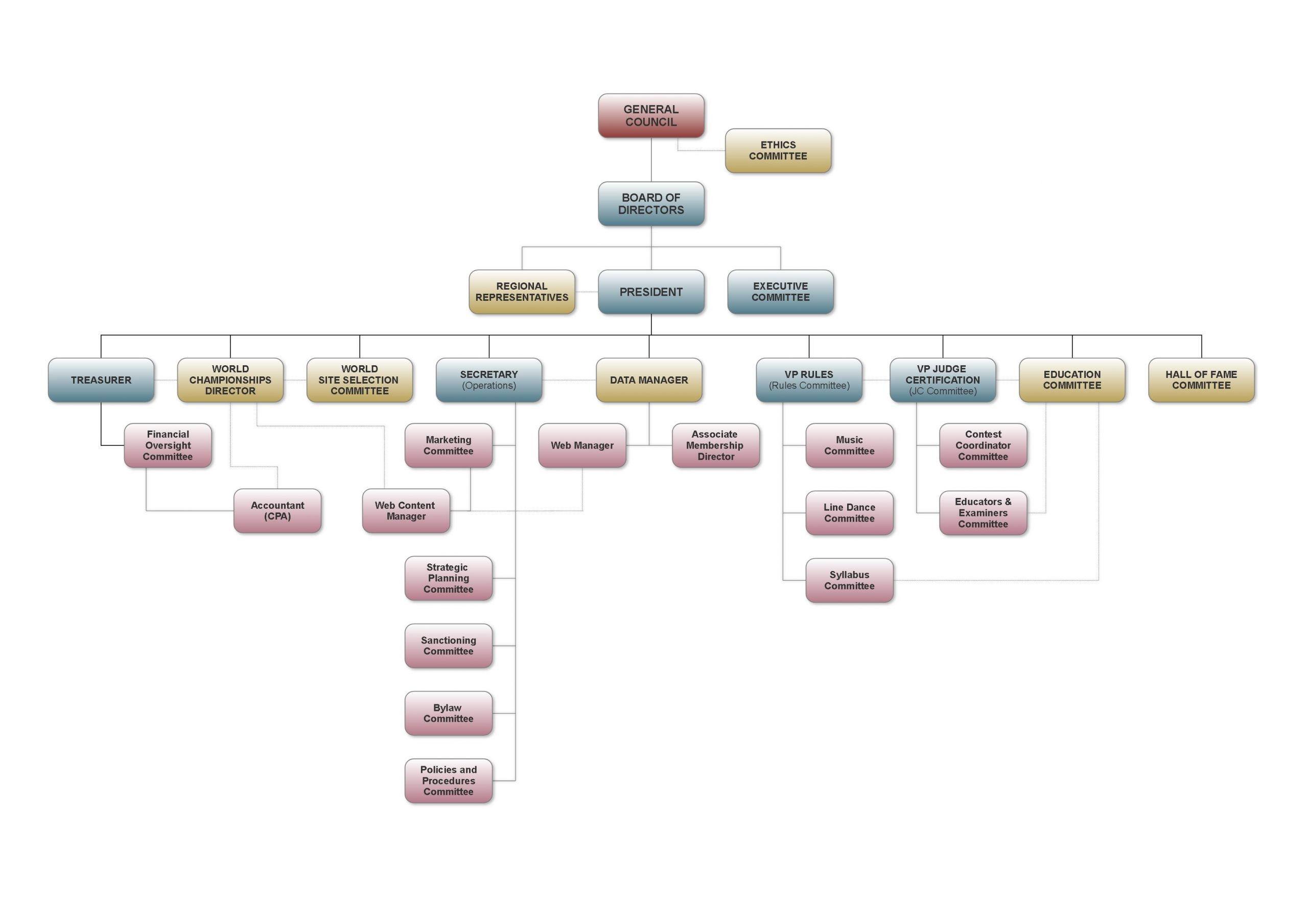 Bylaws
The United Country Western Dance Council is an international organization that promotes Country and Line dance by producing festivals and competitions worldwide.
The UCWDC is registered in the state of Pennsylvania, USA as a 501(c)(3) organization and governed by the following Bylaws.
Our History
In November 1989, twenty-one independent event directors met in Grantville, Pennsylvania, USA to form the United Country Western Dance Council (UCWDC). They shared a desire to unite competitive Country dance events under one set of competition rules and dance standards. At the Grantville meeting, the directors took the North American Rules, developed by many of the same people in a meeting in Las Vegas in 1988, and granted full sanction to the 23 events that used these rules in their entirety in 1989. That historic one-day meeting ran for almost 24 hours because no one wanted to leave until the job was done.
The founders of the UCWDC selected dances that came from the social arena, such as Schottische, Pony Swing, Polka, and Two Step, and added popular dances from the Ballroom genre, including Waltz, Cha-Cha, and East Coast Swing. As other social dances grew in popularity, Triple Two Step, Night Club Two Step, and West Coast Swing were added to the list of called dances, which opened doors for line dance and team dancing. Over 30 years, the competition format has been refined and organized in a way that elevates our dancesport to a level with other genres. While our organization is committed to advancing Country dance as a competitive sport, we are also committed to making dance accessible to as many people as possible.
Our Mission and Values
Our core vision is to inspire, educate, and develop a positive environment for people throughout the world to improve their lives through dance.
The mission of the United Country Western Dance Council (UCWDC) is to preserve and promote Country Western Dance and Line Dance as a fun and healthful pursuit, social activity, art form, and competitive sport worldwide.
We believe in a well-managed and disciplined approach to growth. We fuel the imagination of our people to drive growth over the long term, ultimately delivering value to our dancers and directors, both now and in the future.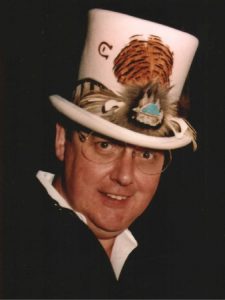 "Going far beyond the call of duty. Doing more than what others expect. This is what excellence is all about. It comes from sharing your passion with others, inspiring them to go farther, maintaining the highest standards an looking after the smallest of details. Excellence means caring and making a special effort to do more."

Jeff Bartholomew, Founding UCWDC President
Our pursuit of excellence governs how we act and make decisions. We strive to live by the following values:

Integrity: We are honest and ethical, and treat others with fairness, dignity, and respect.
Transparency: We are clear about our intentions and communicate openly.
Entrepreneurship: We are creative and innovative, and take a measured approach to opportunities, balanced with a long-term perspective.
Accountability: We make good decisions, take personal ownership of tasks, are responsible for our actions, and deliver on our commitments.
Collaboration: We work together, share ideas, and recognize the contribution of others.
Perseverance: We persevere in the face of adversity with courage, a positive attitude, and a fierce determination to succeed.
Caring: We care about our dancers, their families, our communities, and the dance world.
Global Reach and Growth
Innovation, growth, and strength are the foundation of our organization. Our success depends on the ability to expand into new markets while offering dancers a premier, comprehensive, and integrated solution to meet their needs. These strategic imperatives are supported by our commitment to operational excellence for our people, our directors, and regions or communities we are privileged to serve.
We currently represent 34 dance events including the Country Dance World Championships in 13 countries on four continents with over 1,400 Associate Members. We continue to explore global opportunities and pursue development into new regions worldwide that have growth potential and long-term value for our organization.
We desire a respectful and collaborative community where meaningful partnerships and positive relationships are built with leaders and groups that enhance the global dance experience. Community investment also involves partnerships with educational resources, such as our partnerships with the National Teachers Association (NTA), Dance Vision International Dancers Association (DVIDA) and the Imperial Society of Teachers of Dancing (ISTD).
UCWDC, United Country Western Dance Council, Country Dance World Championships, and related logos are registered service marks of United Country Western Dance Council. © 2023 United Country Western Dance Council - Terms and Conditions - created and maintained by https://brycegreene.dance