Country Workshops
The UCWDC Country Dance World Championships offers the most comprehensive dance workshop program of any event all year. Instruction for all skill levels is available the entire week. Workshops begin Monday afternoon through Sunday morning. See the workshop schedule for specific times and locations.
A variety of workshops are available with your 1-day, 3-day, or 6-day event pass. Basic skill level classes are included in the price of a general admission pass. More advanced level classes and specialty workshops require a pass that "includes additional workshops" or an individual workshop ticket.
We also offer a full slate of Line Dance and West Coast Swing workshops. See those pages for more information, including a roster of instructors. See the workshop schedule for times and locations.
Teaching Staff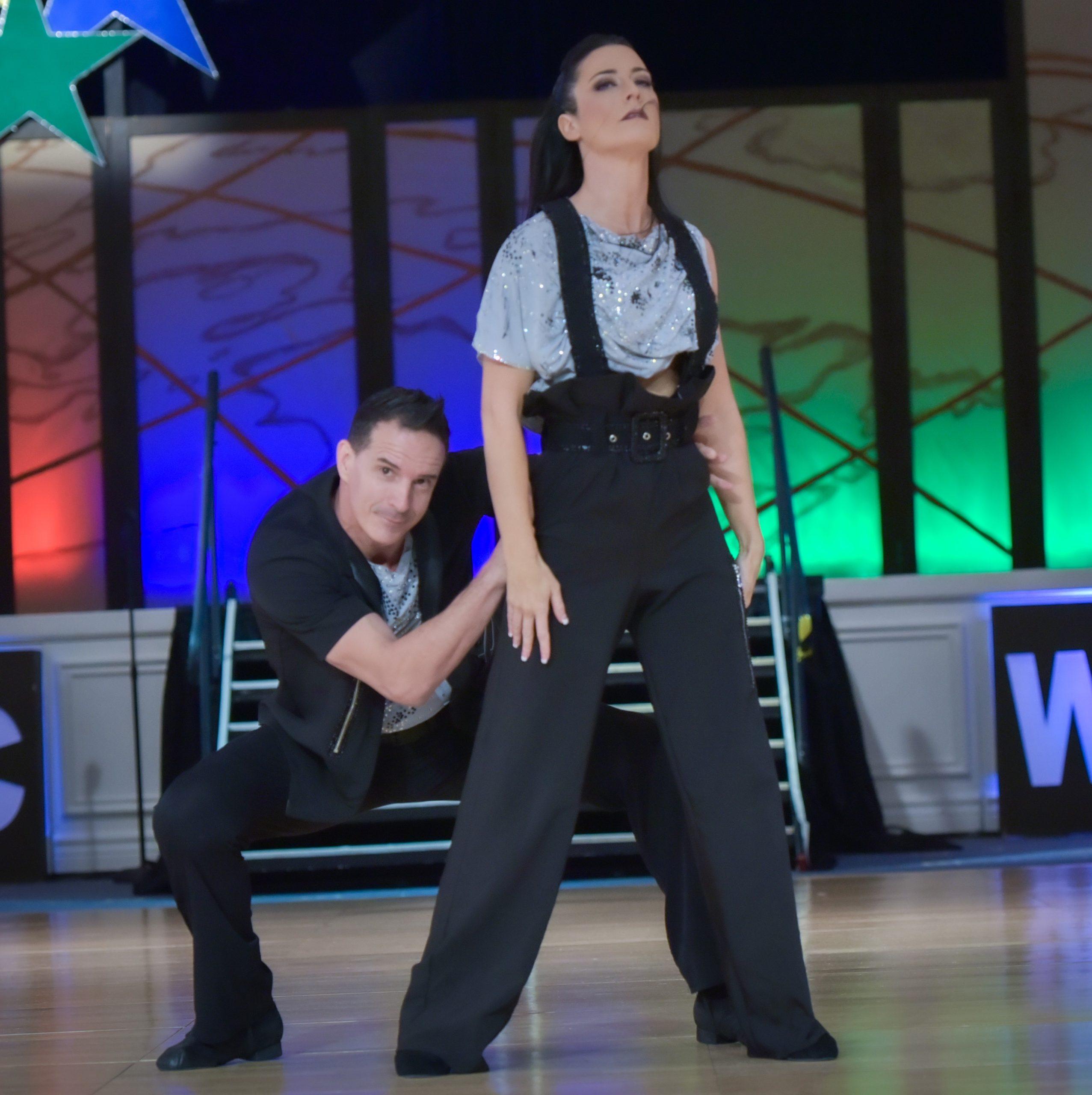 Gary McIntyre & Susan Kirklin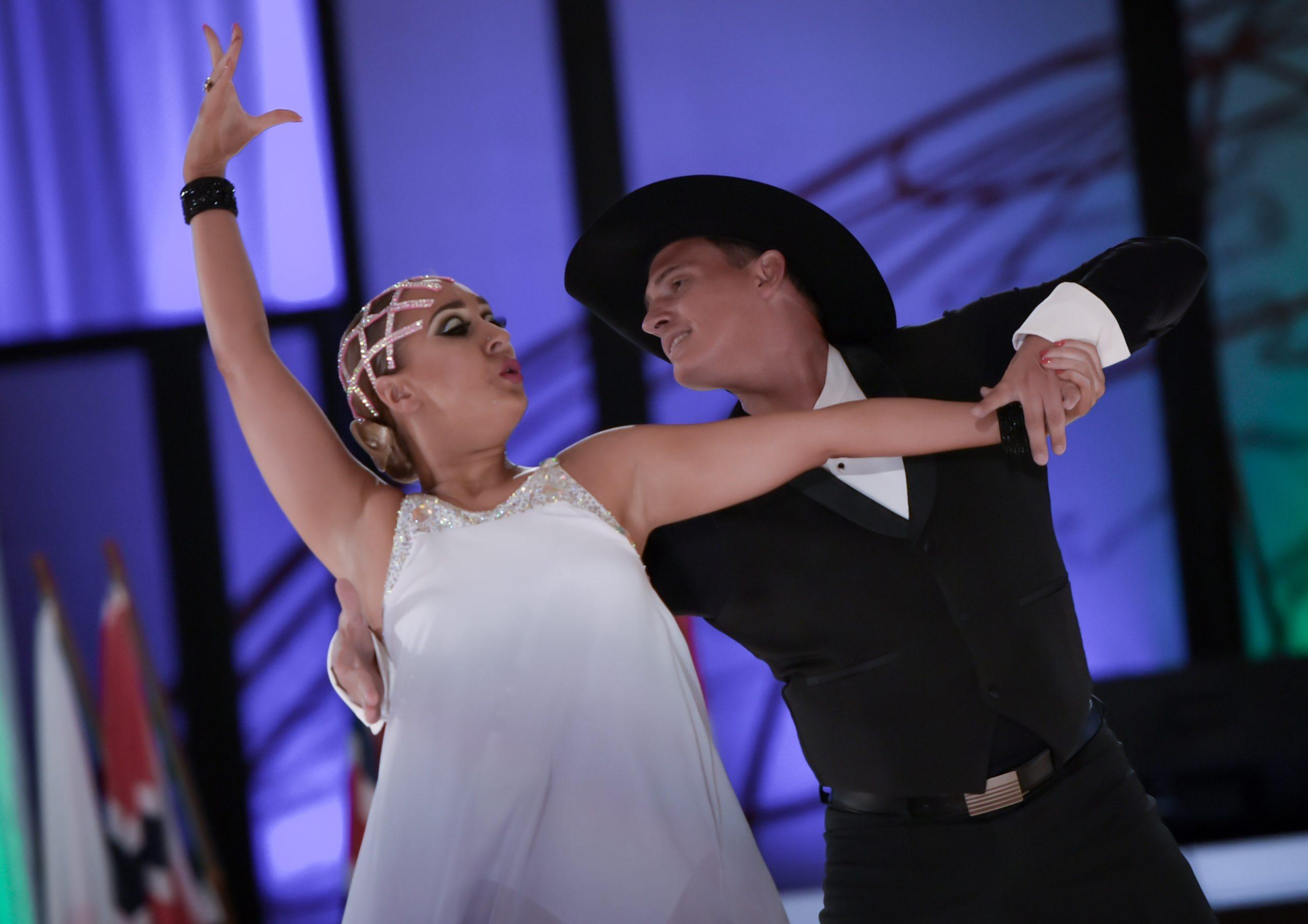 Mike Wagner & Satu Ketellapper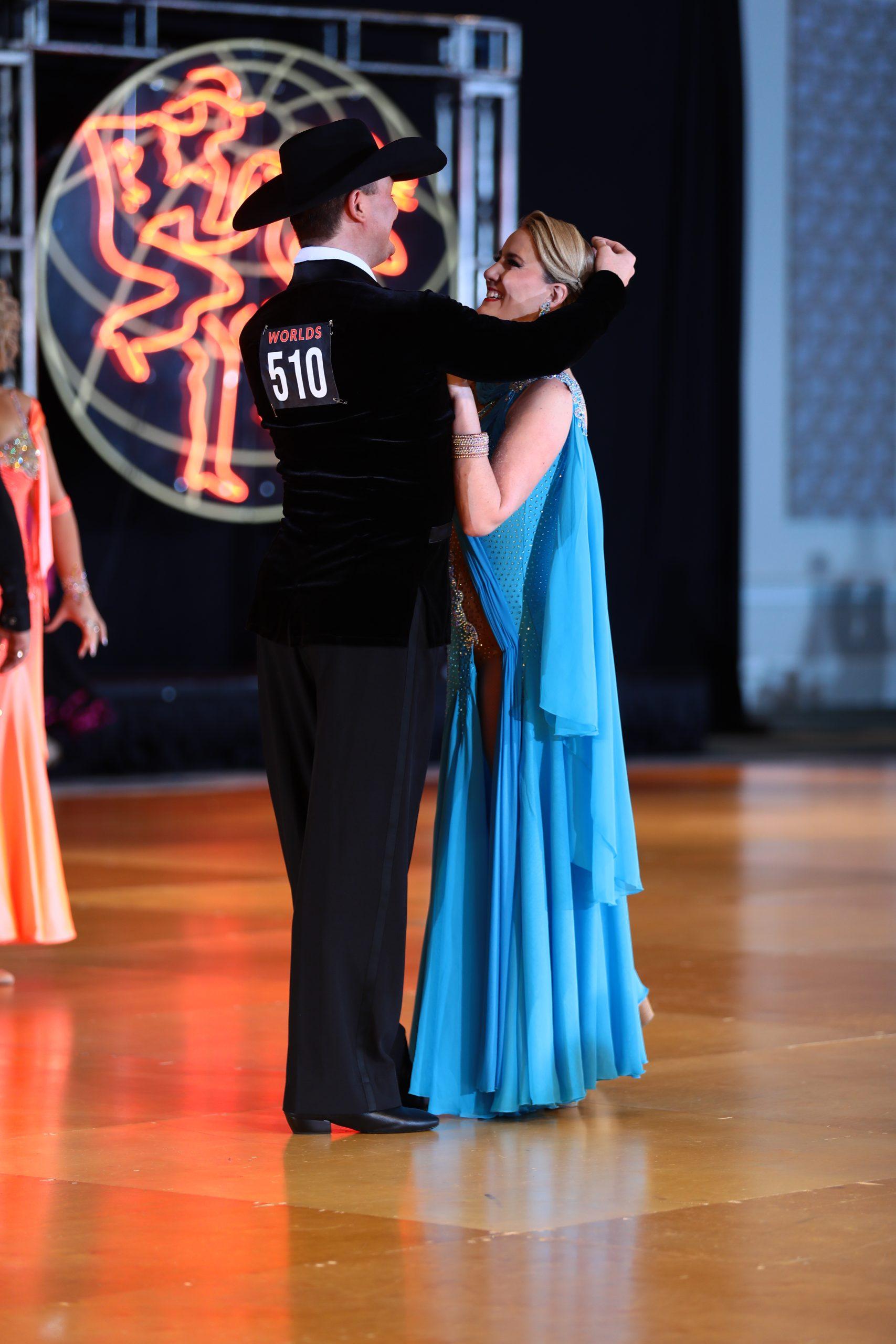 Dennis Woods & Jennifer Egl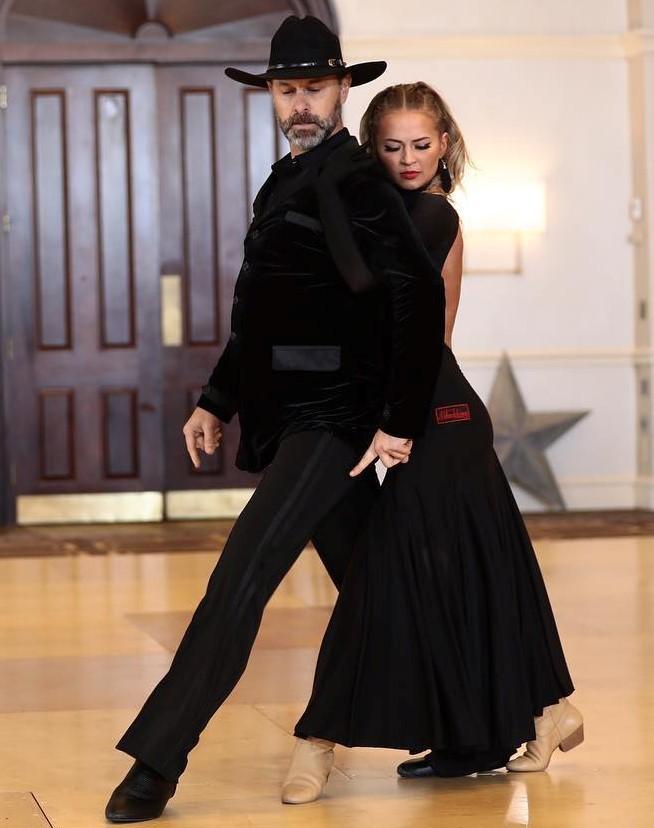 Jimmy Mulligan & Elina Sharpiova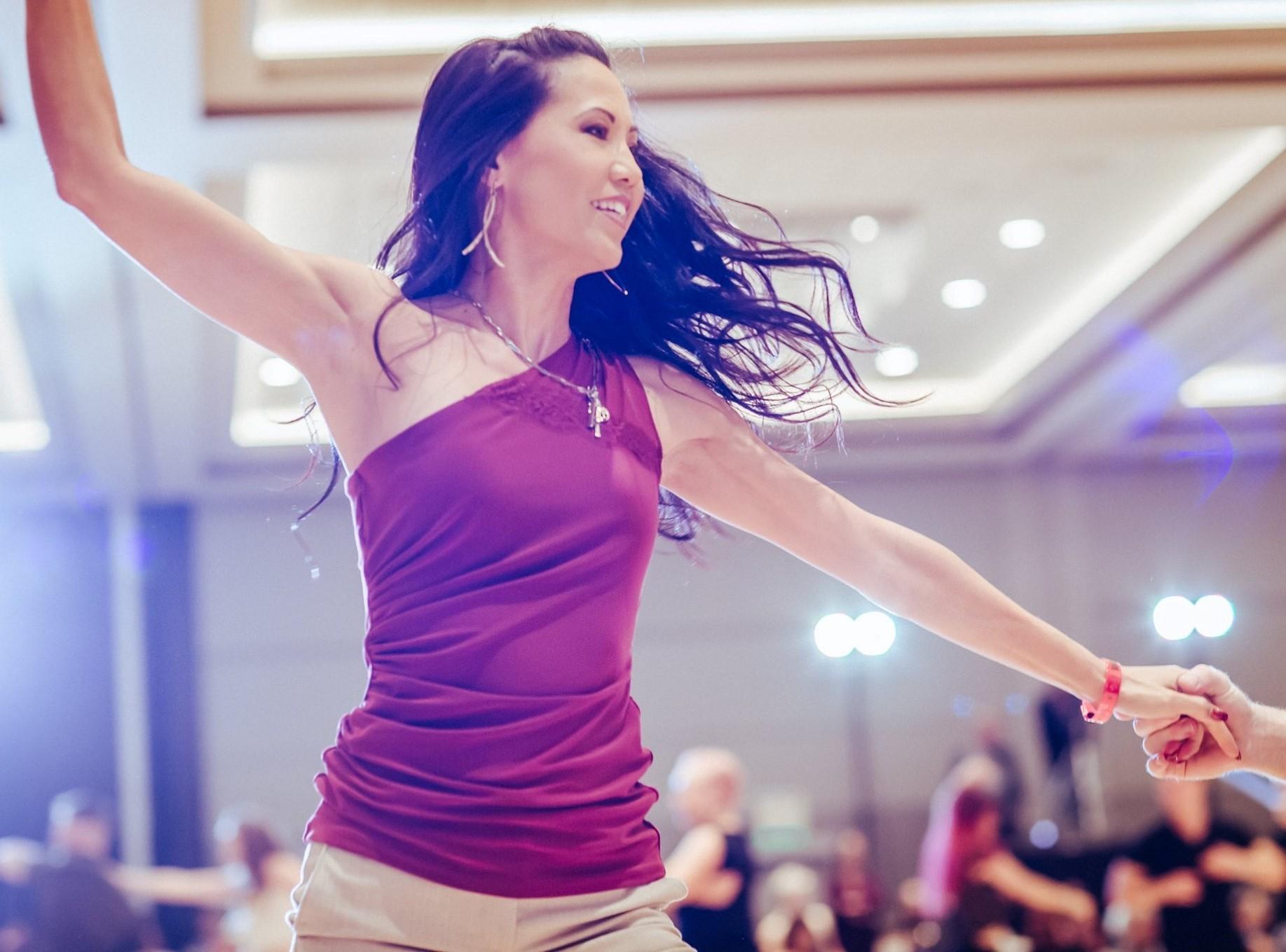 Laureen Baldovi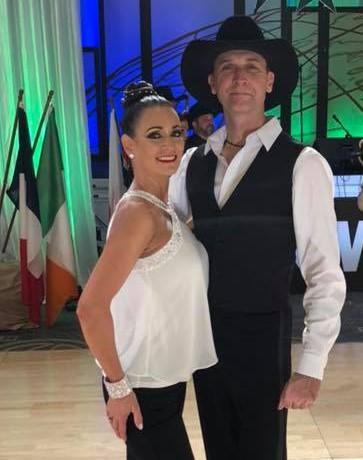 Todd Longsworth & Jamie Hoyt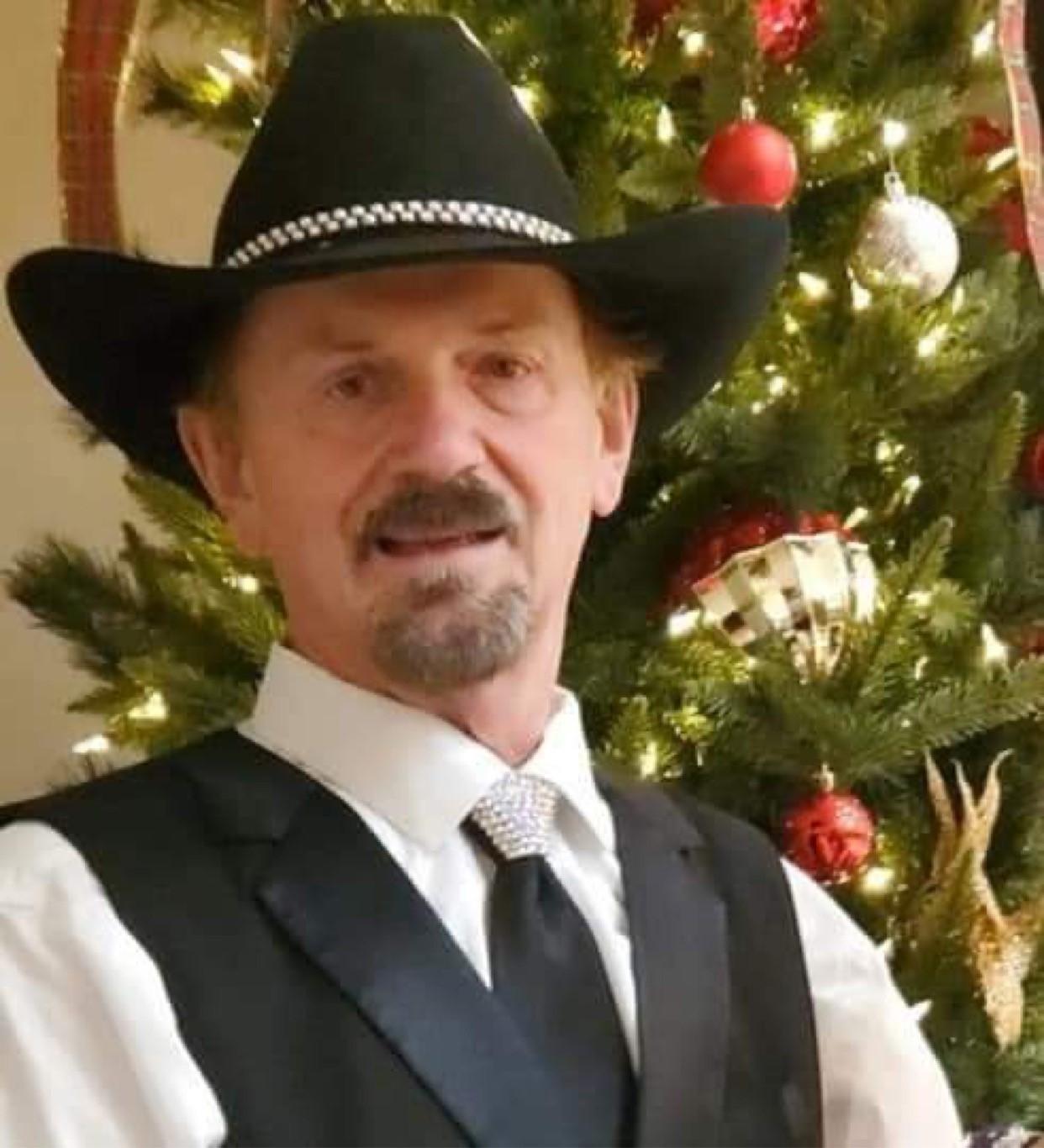 Rody Broussard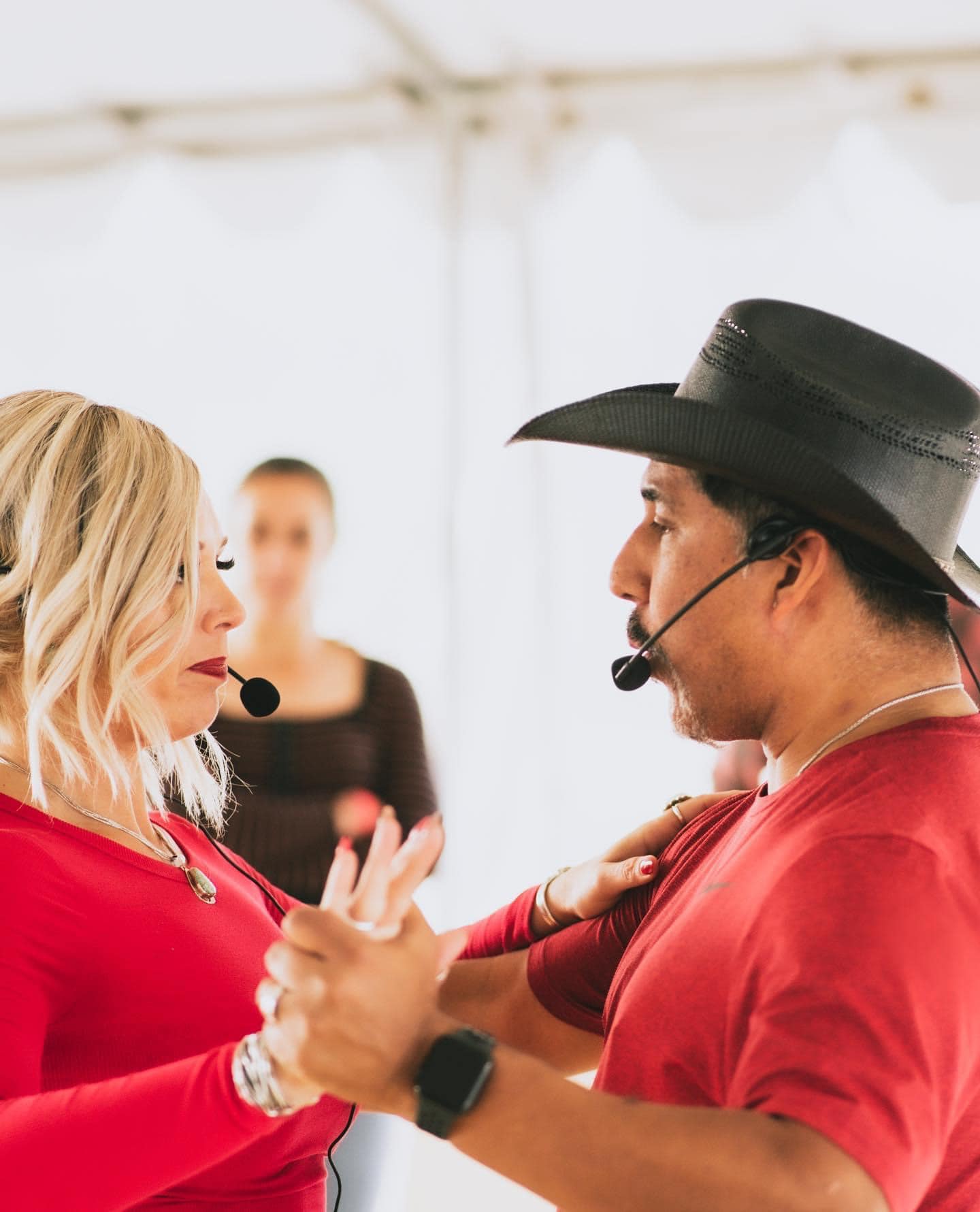 Robert & Brigette Campos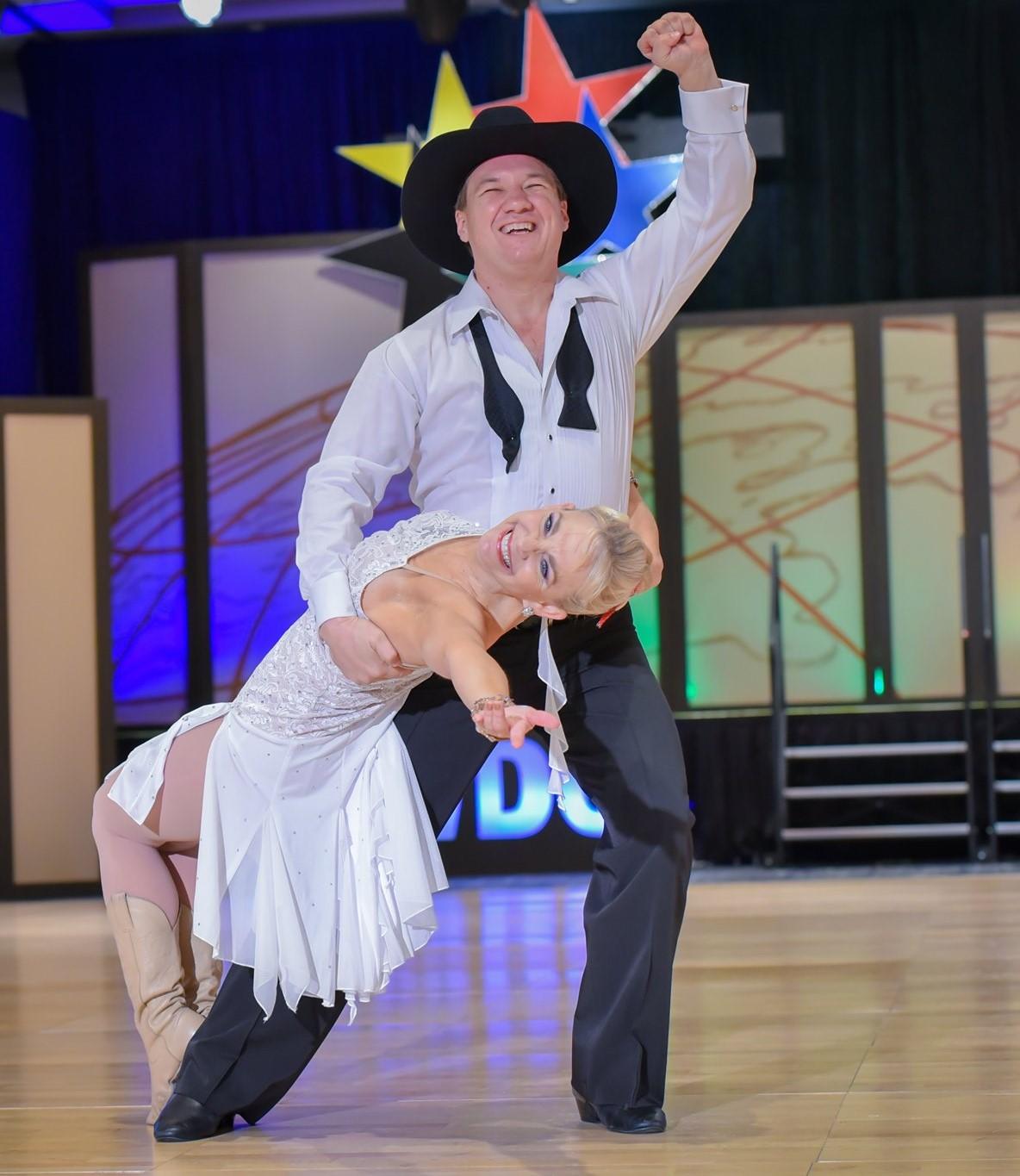 Craig Johnson & Joan Lundahl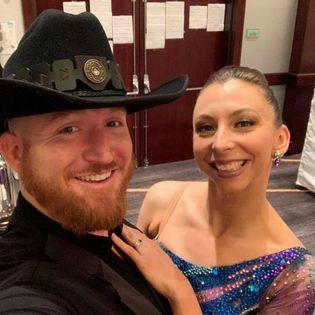 Lucas & Stacey Aldrich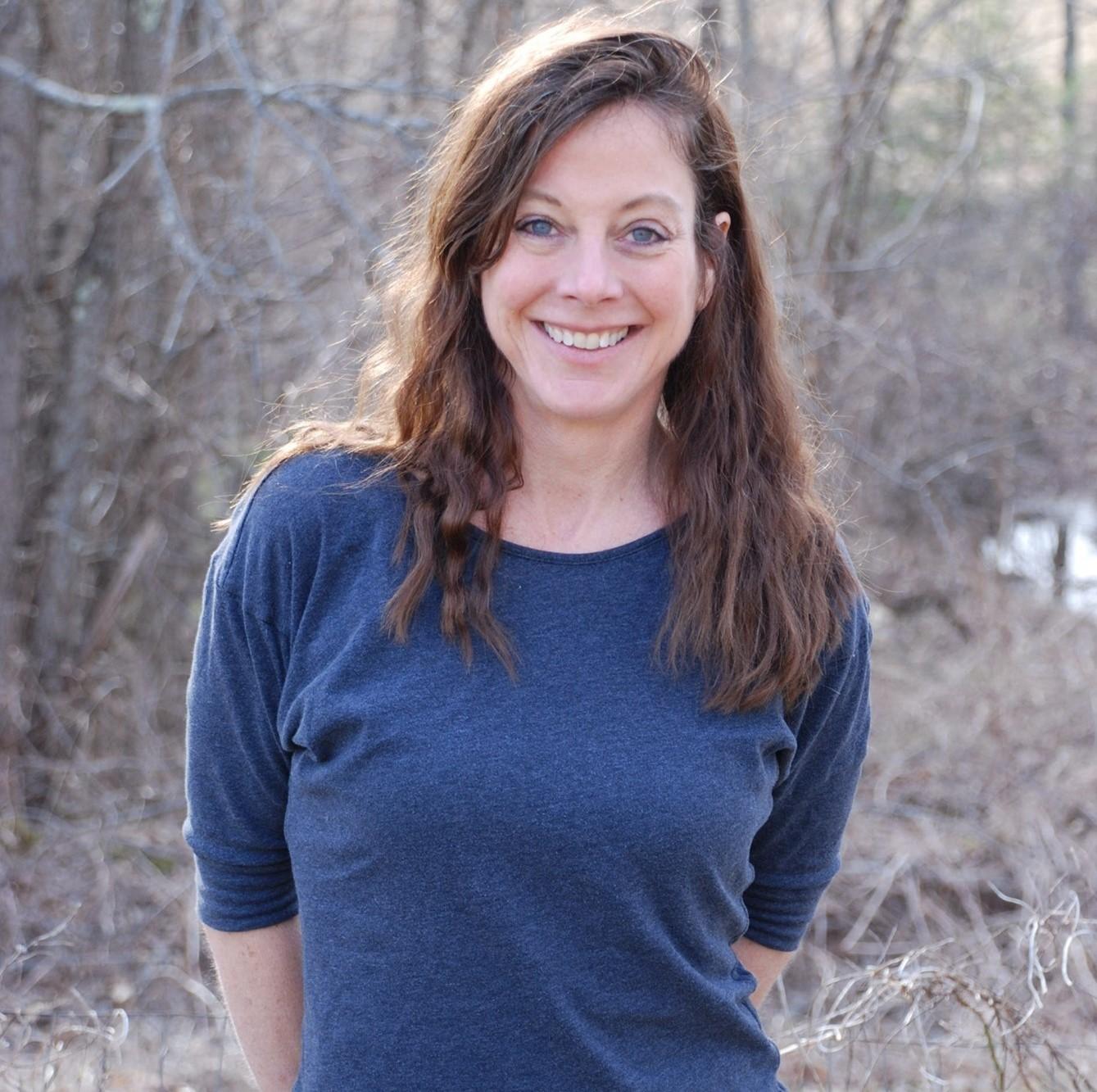 Joanne Lapierre
Carmen & Marnie Mattei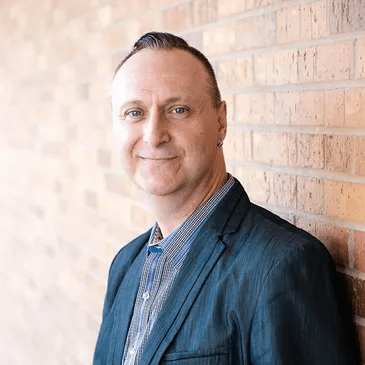 Rowdy Dufrene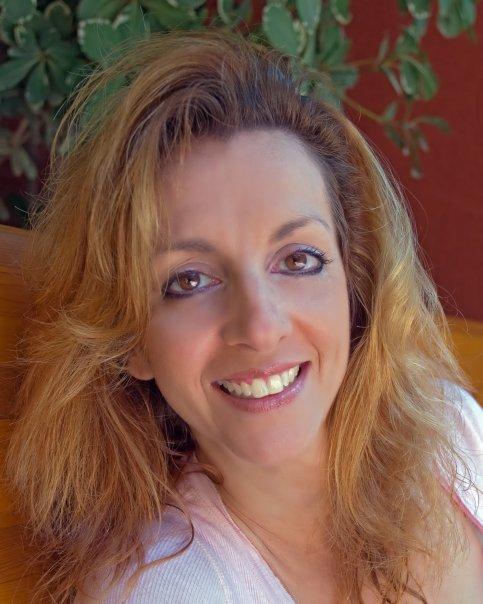 Mona Brandt
UCWDC, United Country Western Dance Council, Country Dance World Championships, and related logos are registered service marks of United Country Western Dance Council. © 2023 United Country Western Dance Council - Terms and Conditions - created and maintained by https://brycegreene.dance