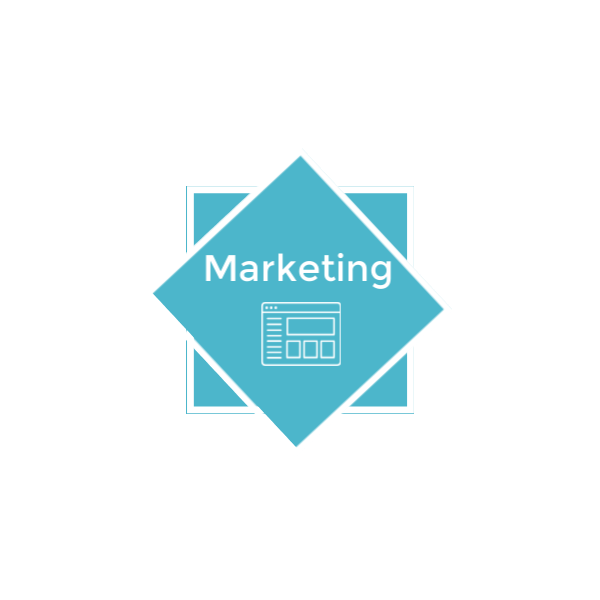 UCWDC
®

Series – Spotlight on DJs
August 24, 2020             Spotlight on David Muzii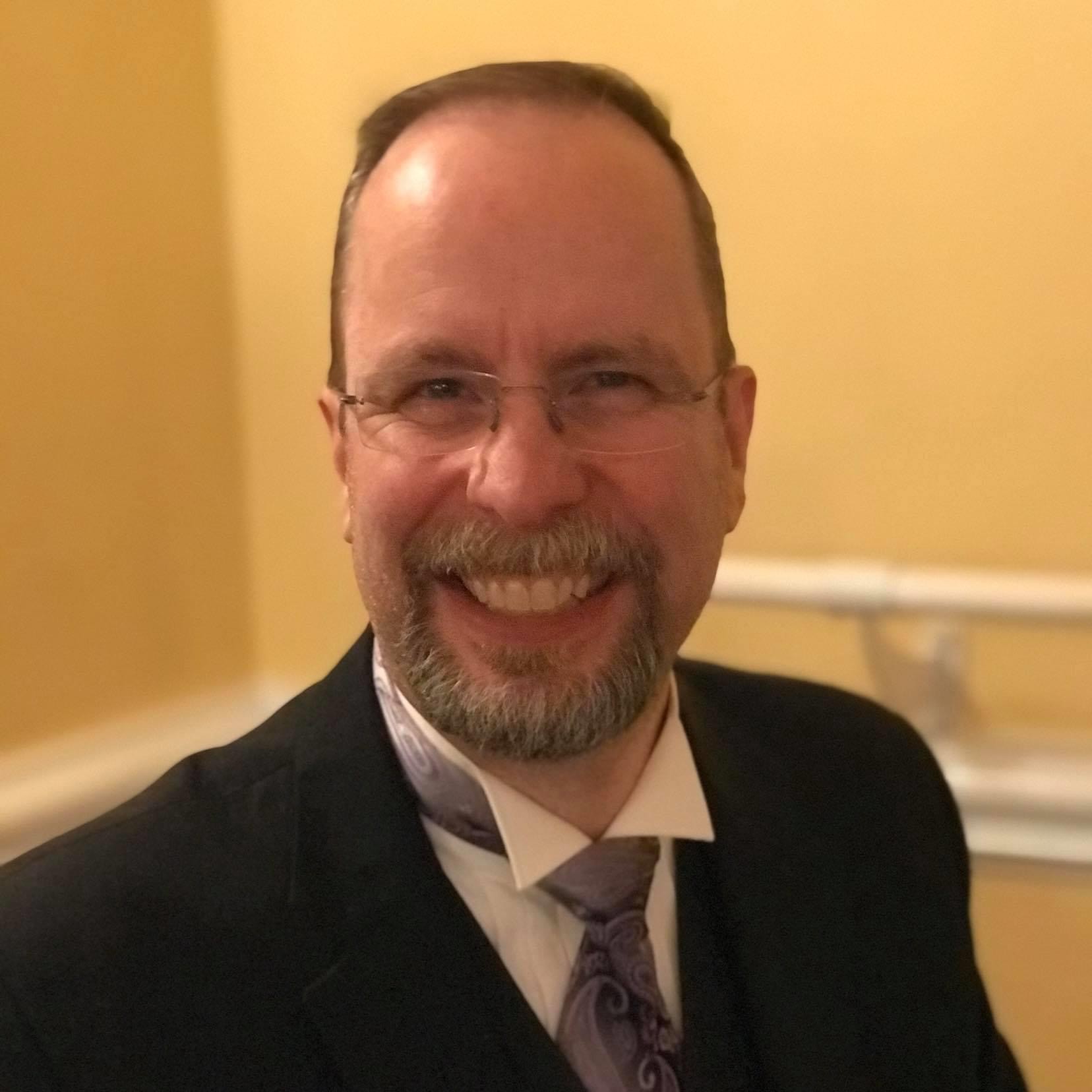 What is your favorite two step competition song (regardless of level)? Hard Not To Love It – Steve Moakler
Share a favorite competition memory! At the 2016 New England Dance Festival, Alan Saperstein and his daughter, Jill, danced a very heartwarming routine to Steven Curtis Chapman's "Cinderella". From the moment the song started, the choreography portrayed a beautiful relationship between a father and his daughter as she "grows up", via the magic of a white scrim and a flood lamp, but will always be his little girl. There wasn't a dry eye in the house.
 What dance do you think kicks off a social dance session the best and why? If it's the first song after a competition, I'll play a West Coast Swing, or two, before a few Two Steps to build the energy in the ballroom. However, if it's after a dinner show or evening competition and there's a separate West Coast Swing room, I'll be sure to play   several energetic two steps to start a great evening of dancing.
What are you listening to during this summer? So far, I've been getting my fill of classic rock and new wave music. However, I'm still scanning all sources to find some great new songs once we all return to competition circuit.
Do you have a Spotify or any other online music lists you could share?
I have a few now that I've figure up how to upload my DJ software playlists into Spotify.  ☺ I hope you enjoy!
David's West Coast Swing & More Mix – Nash – 01-17-20
David's West Coast Swing & More Mix – 01-12-20
David's West Coast Swing – Top 40
David's West Coast Swing – R&B Classic Soul
David's West Coast Swing – Blues
David's Cali Mix Playlist
David's Two Steps
With  30 years of experience in the Television and Radio industry and 25 years as a competitivesocial dancer, David has the unique skills to provide dancers with music that is conducive for dancing. David has been featured as both a competition and social DJ at many dance events across the United States and abroad. His DJ credits include MADjam, World Hustle Dance Championships, the Calgary Dance Stampede, the London SwingVitational, and the World's Country Western Dance Championships. DJ Accolades for David's excellence in 'ing include the 2010 and 2013 Dance Talk's "Reader's Choice Award"; The 2011 United Country Western Dance Council's "Star Award"; and the 2016 United Country Western Dance Council's "Director's Choice Award", among others.
David's DJ'ing career started back during his high school years. He has always had a passion for helping out 'behind the scenes' creating visual and aural ambient settings with lights and sound for musical and stage productions. While attending college, his participation with college television and radio productions (including dj'ing for the #1 rated radio station), afforded him a great foundation to connect with listeners by painting a visual picture in their mind by using only music and spoken words. Post graduation, David furthered his Emcee and DJ skills, and gained immense musical knowledge, during his 10 year career with a mobile disc jockey company. And it was at one particular wedding where the bride asked him to dance a Hustle, and, thus, he was introduced to world of dancing and has created his path to provide music for people who love to dance.
 It's all about how you move to the music… It starts with your DJ playing the music you want to hear… The music that's conducive for dancing.