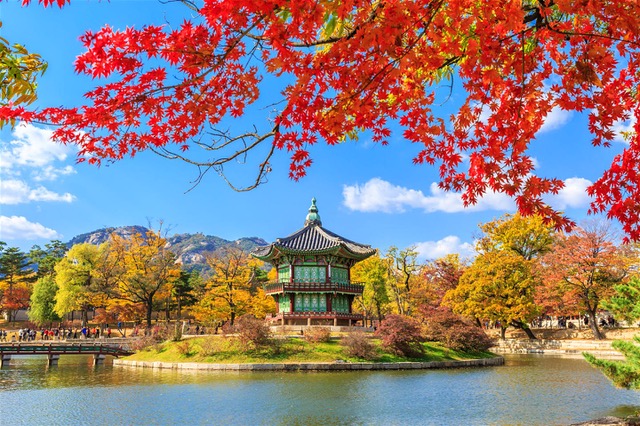 Global Dance Festival ~ September 24-26, 2021
The Global Dance Festival would like to than the UCWDC for giving us the opportunity to run the event in Korea. When we first started planning this event, we wanted to make an event where everyone has fun. So that's why we take the Competition as the Social side. We will be the first Korean event to run a 3 day Social Workshop.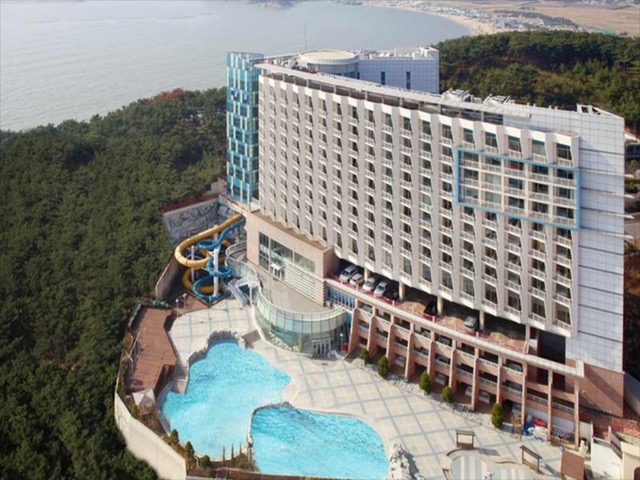 The hardest part was finding the right place to hold the event. We wanted a hotel that has a big ballroom, the right floor, convenient facilities and the best transportation.
After months of searching, we found Youngjong Sky Resort – where we will hold our event starting from 2021. It is only 10 minutes drive from Incheon International Airport and it is also very easy to approach from other cities in Korea. The hotel has 5 ballrooms, gym, waterpark, spa, restaurant, bakery, convenient store and a Karaoke room.
The resort is also very close to the beach where you can find resturants and cafes.
The very first Global Dance Festival will be held September 24-26th, 2021 by three directors: Jiwon An, Louis van Hattem and Scarlet Park.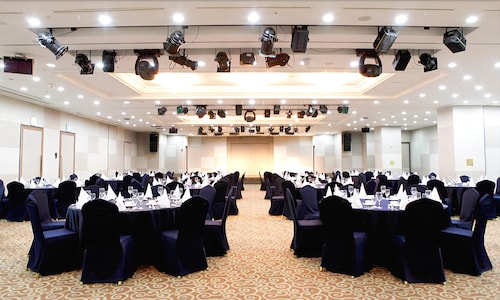 The Global Dance Festival is open for Line Dance, Showcase, ProAm, Couples, Masters, Choreography and Teams. We also want to organize a Tourist Tour for those who would like to see Seoul city, which is the capital of Korea. It will be about 5 hours and cost 50 USD per person.
We are still working on finishing our website to give you all the information you need about our event. It is already online but in the coming weeks we will add more information.
We would like to welcome you all to our event. If you are interested in our event please don't hesitate to contact us by sending an email for more information.
Website: www.globaldancefestival.org
Email: info@globaldancefestival.org
Global Dance Festival is a first year, provisionally sanctioned event and a UCWDC® Country Dance World Championships qualifier.