South African Classic

November 20-22, 2020
Stellenbosch, Western Cape, South Africa
Event Directors: Theo Williams, Keith Armbruster, Lizette Williams, Mark Engelbrecht
Team SA is very excited for our First Year UCWDC Provisionally Sanctioned Event to be held at the beautiful venue "The Shed" situated on the world-renowned wine farm Spier Estate. Spier is located in the Stellenbosch wine valley, which produces arguably the best wines in South Africa surrounding the quaint historical town of Stellenbosch, and about 45-minute drive from Cape Town, which rates as one of the world's top tourist destinations.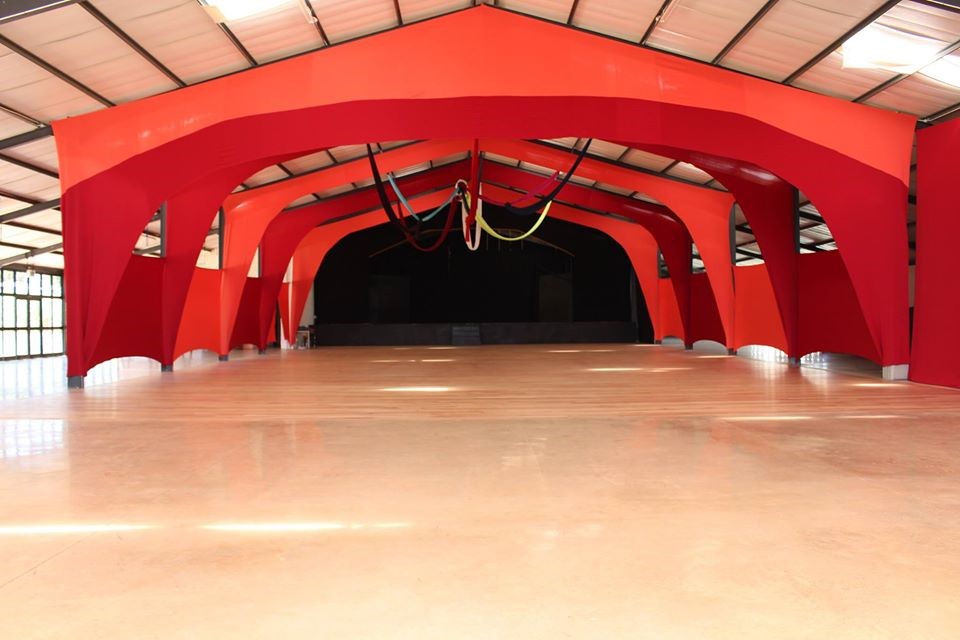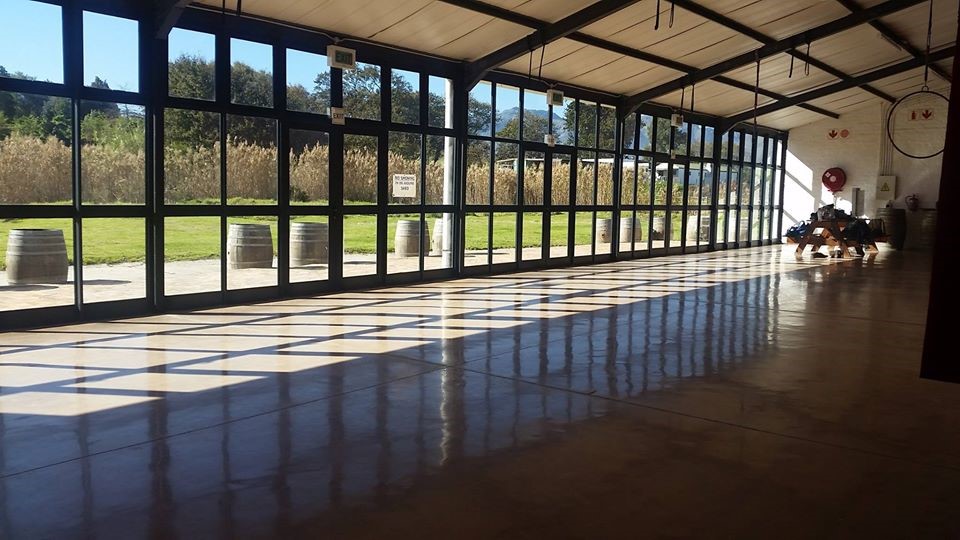 South Africa is a very diverse and beautiful country, both in its landscape and its people. A few short hours of drive can lead you to activities such as mountaineering, safari (you can view the big 5) paragliding, skydiving, shark diving, whale spotting as well as many wilderness trails that can be accessed by foot, bike, horse or 4×4 vehicles. Don't forget about wine tasting though….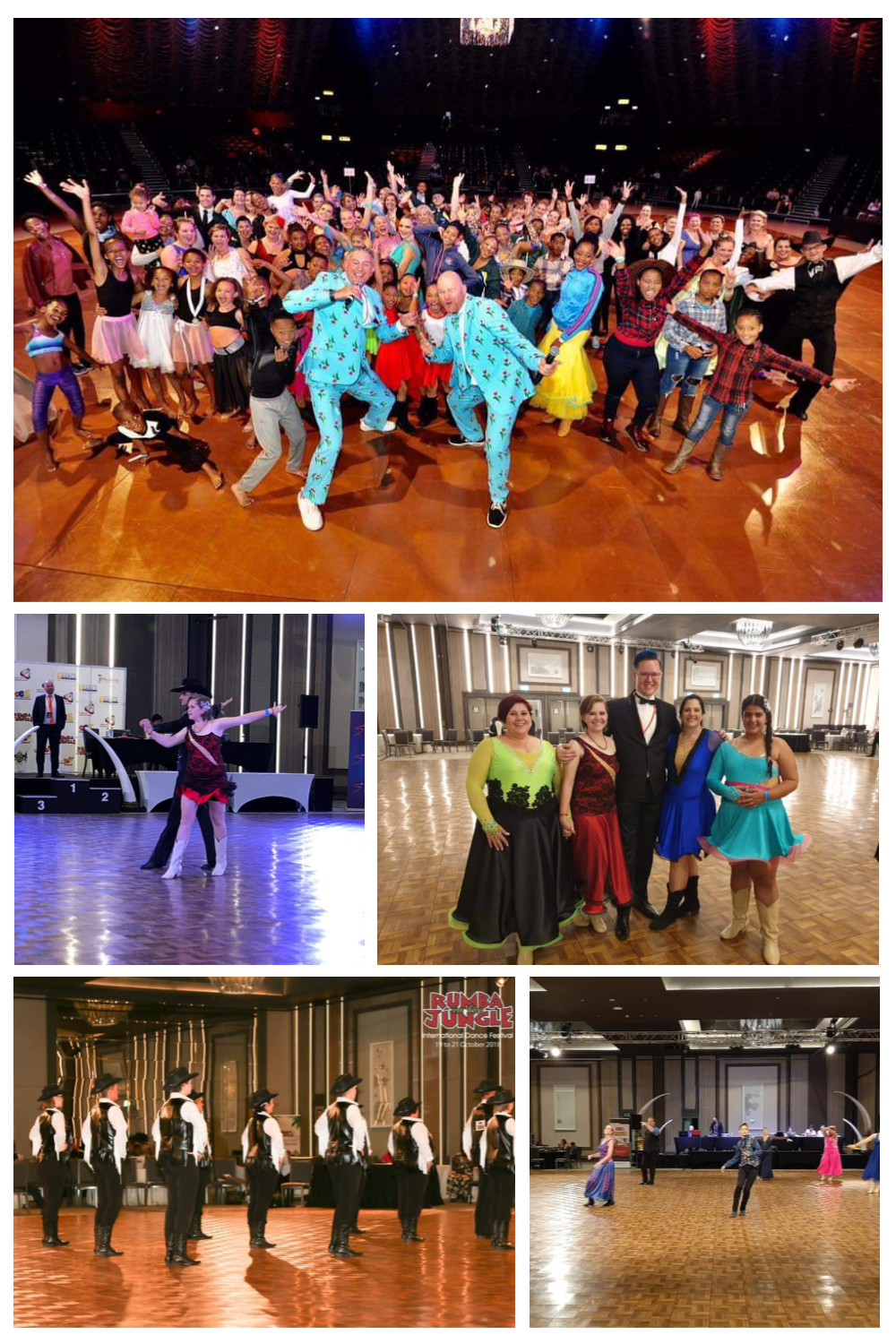 South Africans are definitely one of the friendliest nations you will encounter, and that carries through to dance. SA dancers are very passionate about their dance, no matter what ethnicity, style or genre of dancing they do. They have produced world champions in all styles of dance, despite the logistical issues they face being so far from Europe and America. Come join us, but be prepared to extend your stay, you may not want to leave.
For more information on this existing event, visit our website: https://www.ncwd.info/south-african-classic-2022 – Hotels, Registrations and don't miss out on our "Early Bird Entries" which close on the 30th Aug 2020.
Regards,
Theo Williams
Event Director
South African Classic is a first year, provisionally sanctioned event and a UCWDC® Country Dance World Championships qualifier.