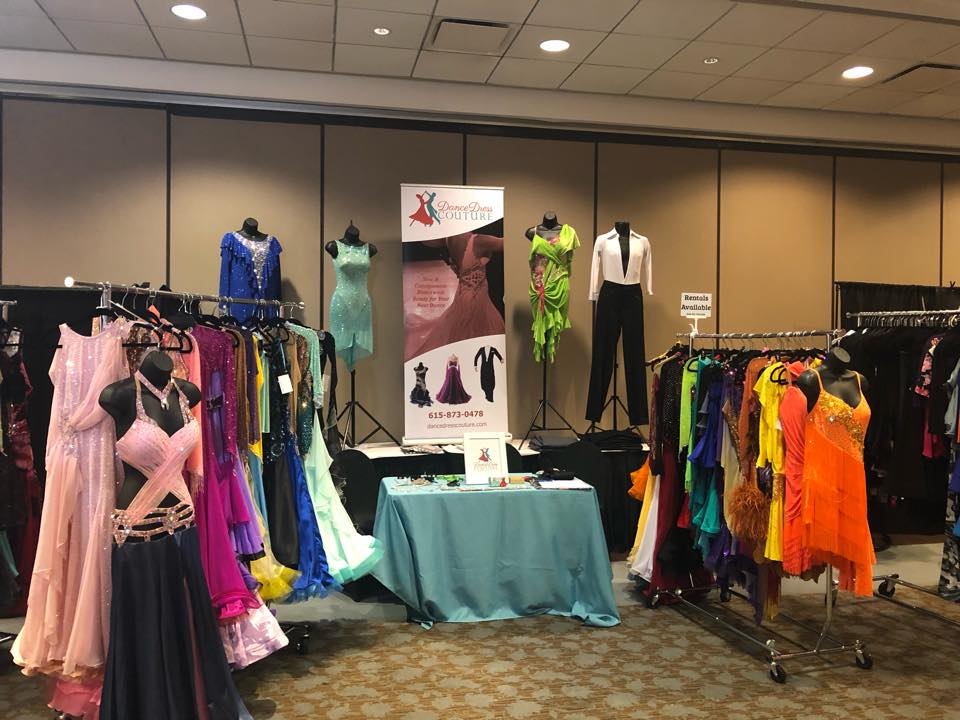 Recently we asked Dance Dress Couture followers on Facebook what were the must-haves in their dance competition bag. We have all shown up to competition only to realize that we forgot that extra pair of tights, bobby pins, safety pins, our favorite lipstick, etc. Then as we are changing in the dressing room or waiting in the freezing ballroom for our turn to dance we get dancer envy over the great things that someone else remembered to pack in their bag, namely a wrap or jacket to keep us warm! So we thought it would be fun to see what is important to our dancing friends. Here are some of the great responses we received. We are listing them by category. Do you have suggestions or things we need to add to the list?
Hair

Bobby pins

Hair jewels

Hair comb teasing

Hair spray

Hair gel

Hair nets

Jewelry

Makeup/Body

Lip

Eye

Bronzer

Eyelashes & glue

Baby Powder

Tanning lotion

Face wipes

Vaseline (helps you keep the smile)

Hand lotion

Body scrub

Clear deodorant (no white marks on those beautiful dresses)

Q-Tips

Clear Nail Polish (for the run in the tights)

Accessories

Safety pins

Travel glue

Mini sewing kit

Fashion tape

Feet

Heel protectors

Tights (extra)

Shoe bag

Warm socks

Slippers

Shoe brush

Stretch bands for feet and ankles

Stationary

Thank you cards

Encouragement cards

Heat sheet

Pen & notepad

Snack bag

Sports Beans

Dried Pineapple (great for energy)

Wine opener

Hard Candy

Mints

Water bottle

Coffee cup

Wrap or jacket (it can be cold when you are not dancing)

Satin pillowcase (great to maintain the hairstyle overnight)

Phone cord and charger

Small mirror

Aspirin and/or Advil

Static Cling Spray

Febreze or antibacterial spray – (spray in dress after wearing to keep it fresh)

Supporting undergarments appropriate for each outfit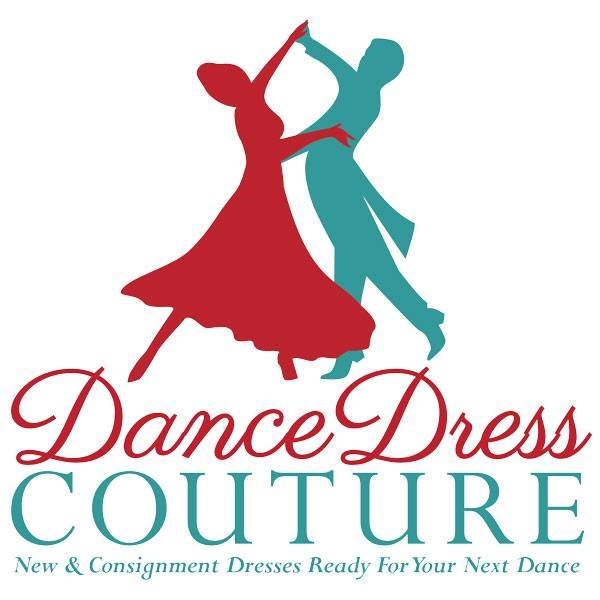 Duffy Betterton is a co-owner of Dance Dress Couture. She attends many Country and Ballroom competitions as a vendor AND a dancer! Shop New and Consignment Dancewear online at https://dancedresscouture.com (try on service available) or stop by the booth at a UCWDC competition (including Worlds!).